Swift Current Diesel
One-Stop Diesel Service
Services
For diesel-equipped vehicles, diesel fuel systems, and generator sets.
Products
We help customers obtain the correct materials needed for a variety of diesel repair services.
Contact Us
For all your diesel repair needs.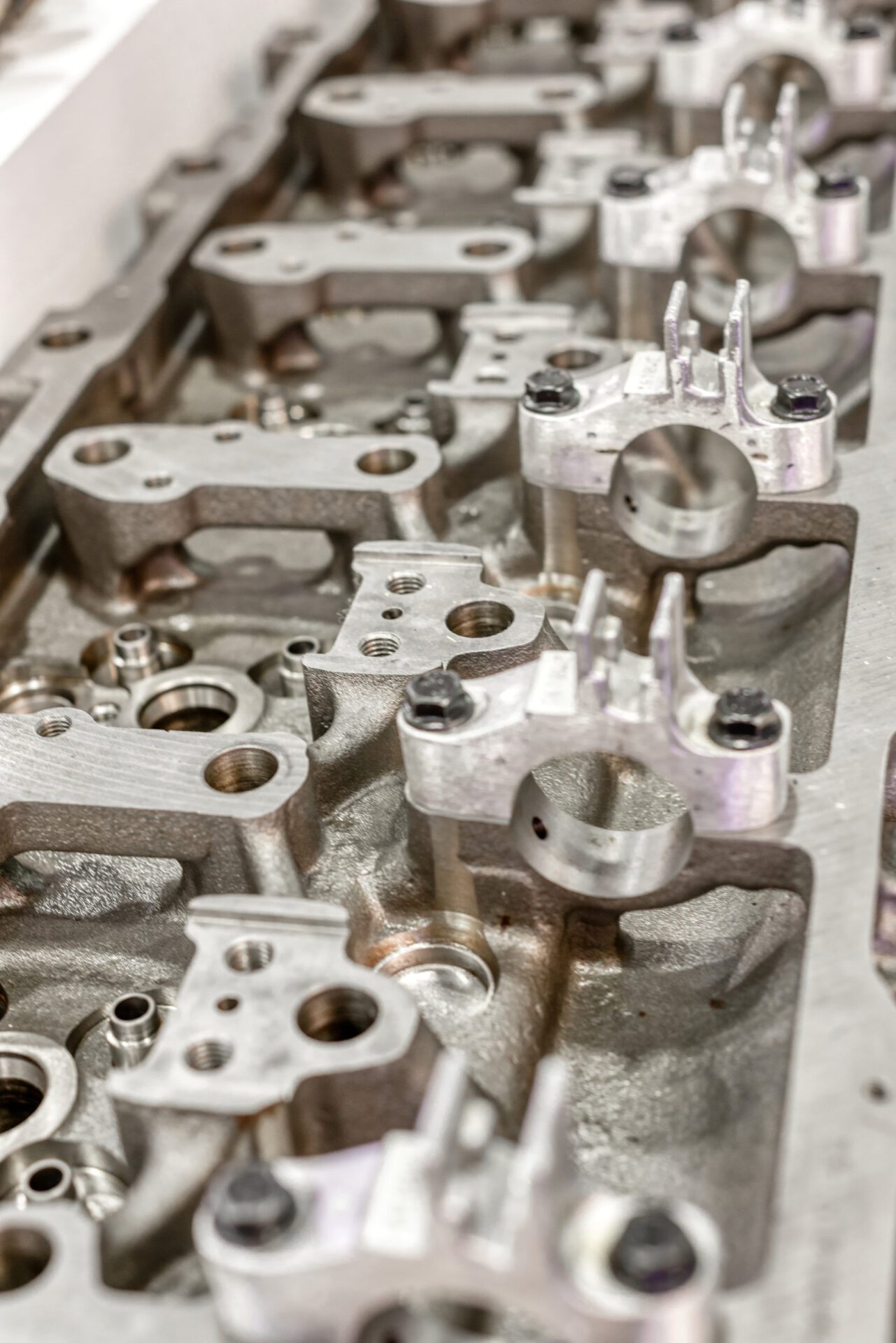 Established in 1984, Swift Current Diesel has been serving Southwest Saskatchewan and beyond for over 35 years. We are experts in diesel fuel system technology and diesel engines. We strive to provide the best service to our customers ensuring top vehicle performance. We supply a large range of engine parts, turbochargers, injection pumps and injectors.
Swift Current Diesel was there when the first diesel engines rolled onto our highways and we have become the "go-to people" for all types of automotive, agricultural, and industrial repairs. Through ongoing factory training combined with well over 35 years of experience and constant investment in the most current diagnostic tools and equipment, the technicians at Swift Current Diesel are able to continually provide premium service in the diesel repair industry. We are also members of the Association of Diesel Specialists.
We offer performance enhancement products for applications in the automotive, agricultural, and industrial industries, along with replacement parts for all makes of diesel engines. We service fuel injection systems from Bosch, Denso, Stanadyne, Delphi, United Technologies, Kiki, and Yammar.
We are an authorized service dealer for Kubota Industrial, Kohler, and Cummins Power Generation. We can service and supply parts for all other makes including Isuzu, Mitsubishi, Wakashaw, John Deer, Cummins, Detroit, Cat, International, Perkins, Duetz, Volvo, Mack, Cummins Automotive and Industrial.


"Top knotch customer experience and service. Thanks for getting me back on the road quickly. 5 stars."

"Owning a diesel is expensive, but these guys make it bearable. Had to replace a few injectors and they gave me 20% discount on the parts. Was a new to me vehicle and I didn't know much about it and they were super informative and helpful. There was an issue starting it the next day and they even offered to come by my house. When the issue turned out to be the batteries and not any of the work they did, they still diagnosed the issue and spent time on it no charge. The mechanic that worked on it, was super helpful and knowledgable. You earned me as a loyal customer. Thank you!"

"We had a problem with our motorhome and were directed to Swift Current Diesel. They were very accommodating, friendly and had us fixed and back on the road in no time. Their price was very reasonable. We would definitely recommend."
One-Stop Diesel Service
Satisfaction Guaranteed