Swift Current Diesel » Services
Services
Swift Current Diesel offers a wide variety of services for diesel-equipped vehicles, diesel fuel systems, and generator sets.
For over 30 years, Swift Current Diesel has been performing diesel repair services for the automotive, agricultural, and industrial markets. These include:
Engine Repair
Automotive, Agricultural, and
Industrial Diesel Tune-Up
Fuel Injection Repair
Turbo Charger Services
Generator Sales and Service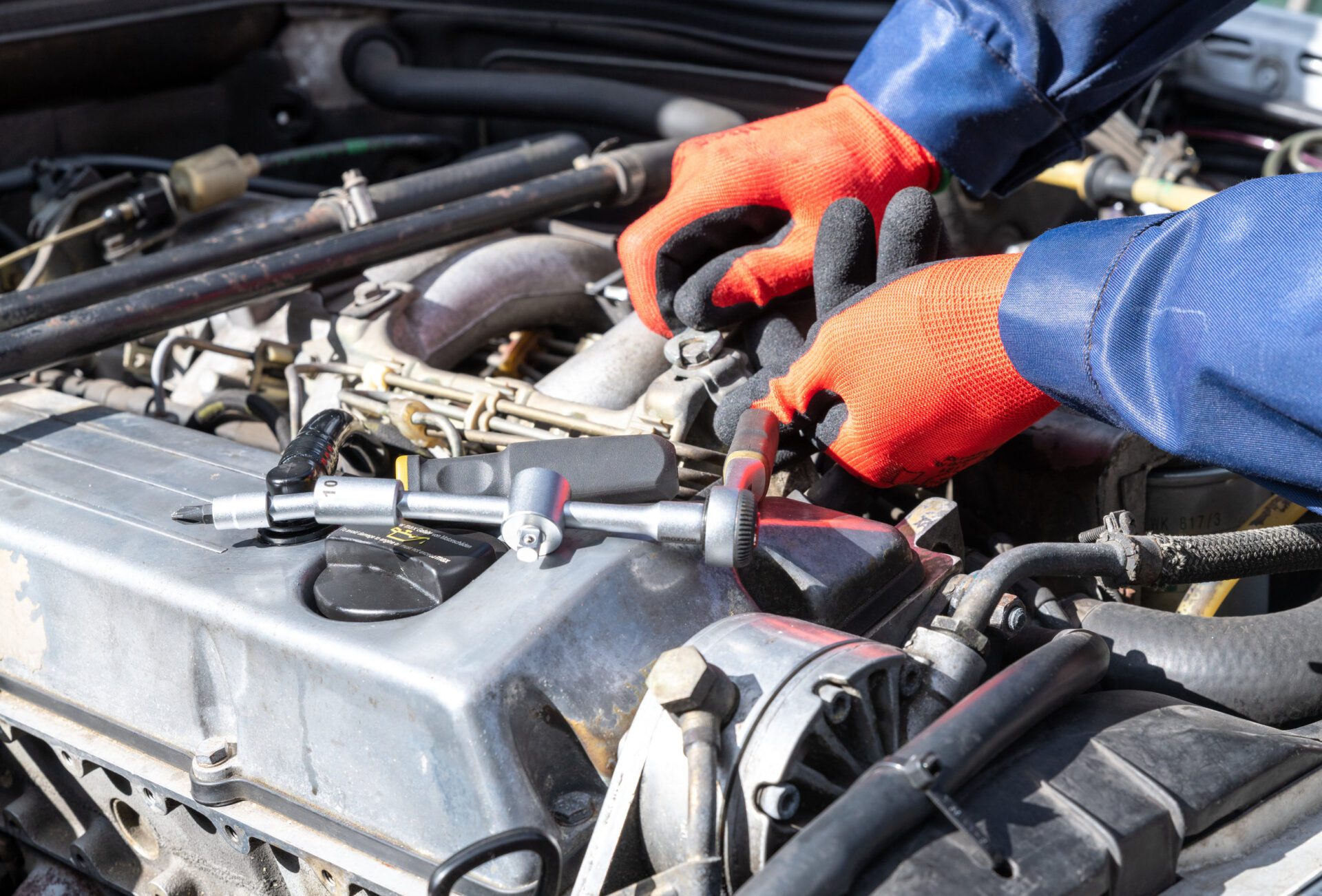 Fuel Injection
A fully authorized fuel injection repair shop, Swift Current Diesel services Bosch, Denso, Stanadyne, Delphi, United Technologies, Kiki and Yanmar, we specialize in fuel injection pump and injector repairs for standard fuel systems as well as the new electronic injectors for Cummins, Detroit, Caterpillar and all automotive applications.
Drive-In
Swift Current Diesel continues to provide the most current diagnostic and service technology for all makes of diesel-powered light and heavy-duty automotive, agricultural and industrial equipment. Add to this the use of superior quality parts and the experience of our highly trained technicians, you need to look no further than Swift Current Diesel for any service needs. Diesel…that's all. Give us a call.
Products & Parts
Swift Current Diesel helps customers obtain the correct materials needed for a variety of diesel repair services. Fuel injection parts, fuel additives, oils, filters, and much more are all items that we can help you acquire. Our parts and products are made by leading suppliers, making us a reliable and cost-effective resource for all diesel needs. Continue reading below for more information and give us a call with any questions or concerns.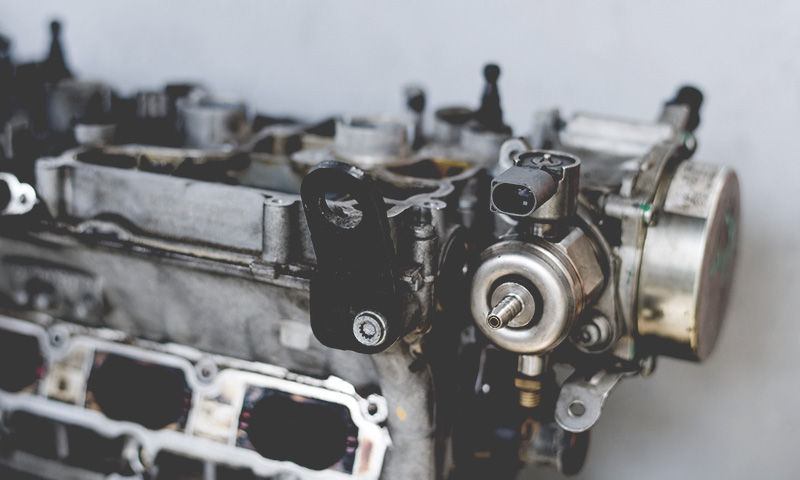 Fuel Injection Parts
We carry a variety of power and performance enhancement products, exchange fuel injection components, replacement fuel injection parts and turbochargers for all applications. We have a wide range of engine parts and components available for all makes and models.
Swift Current Diesel is Western Canada's largest rebuilder of Cummins PT injectors and pumps and can custom calibrate your pump and injectors to make your engine perform better than new.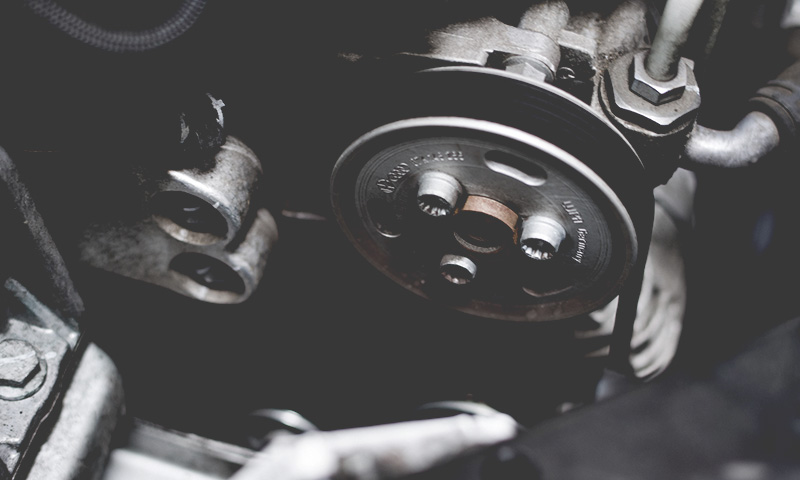 Fuel Additives
Swift Current Diesel provides fuel additives, which are strongly recommended to protect your engine and fuel system. We carry Stanadyne Performance Formula and 4 Plus Premium fuel additives, both of which contain cetane improvers for increased mileage, horsepower, and easier starting. They also have antioxidants in them to keep fuel fresher, along with demulsifiers to separate out water, making filters more effective. They are alcohol-free to avoid corrosion. Other cold weather products include Polar Max, and Diesel Melt, which contains a fast-acting anti-gel for emergency fuel defrosting.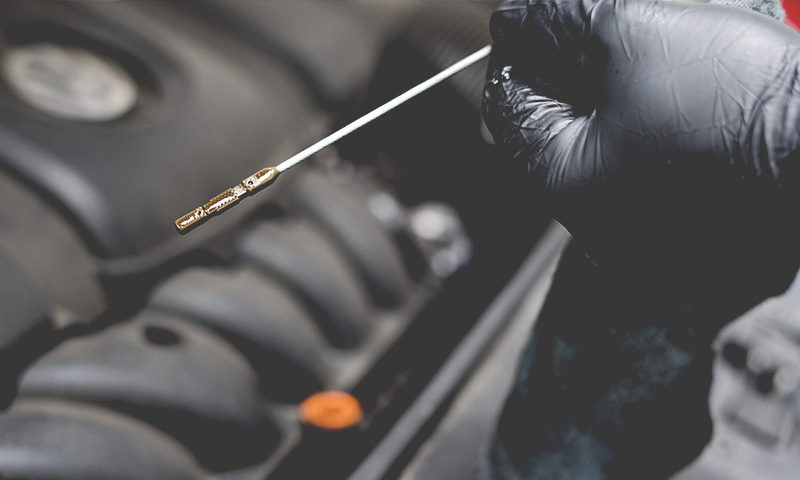 Our Suppliers
Swift Current Diesel partners with a number of leading suppliers in the diesel service industry. Learn more about our various suppliers and contact us for further information.
One-Stop Diesel Service
Satisfaction Guaranteed